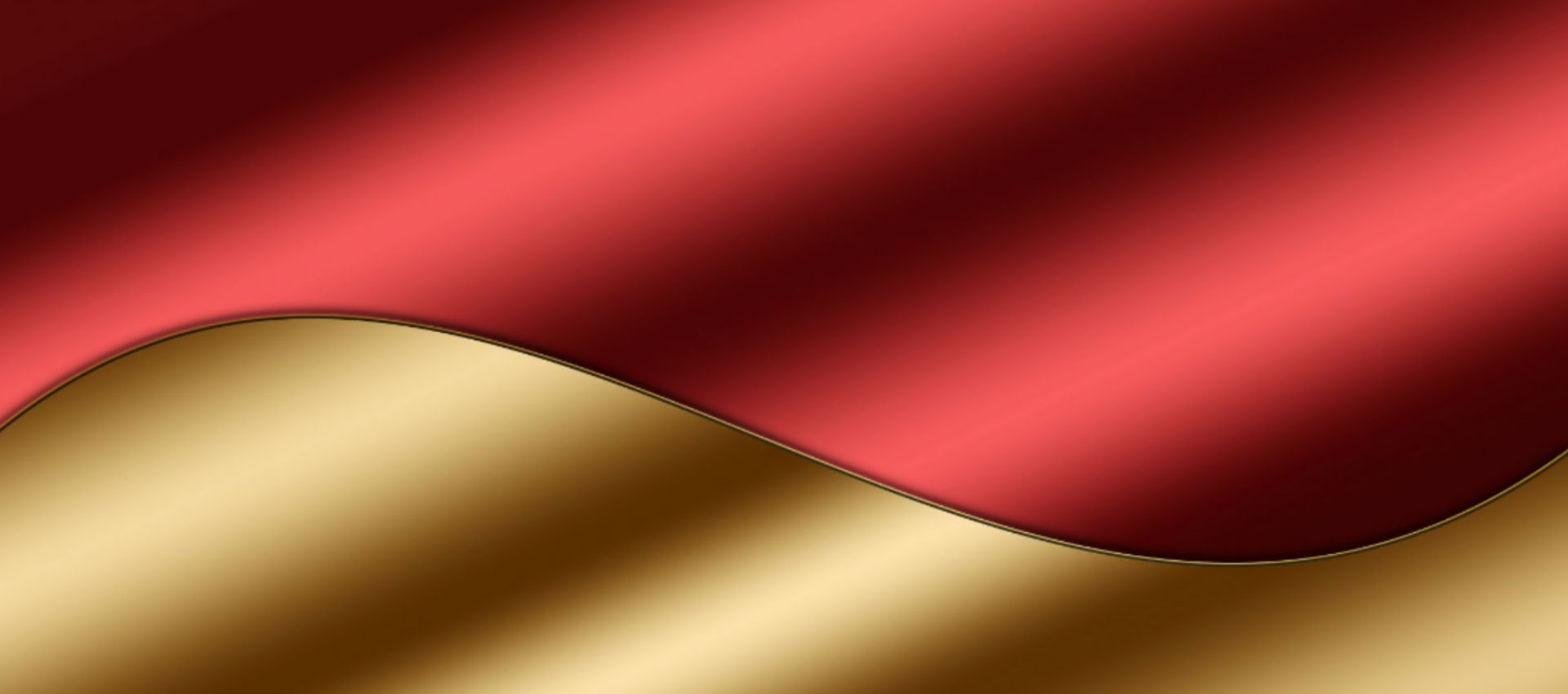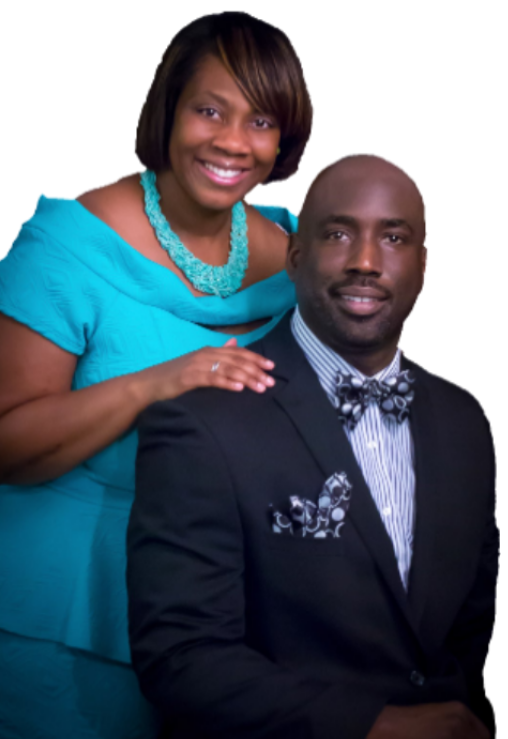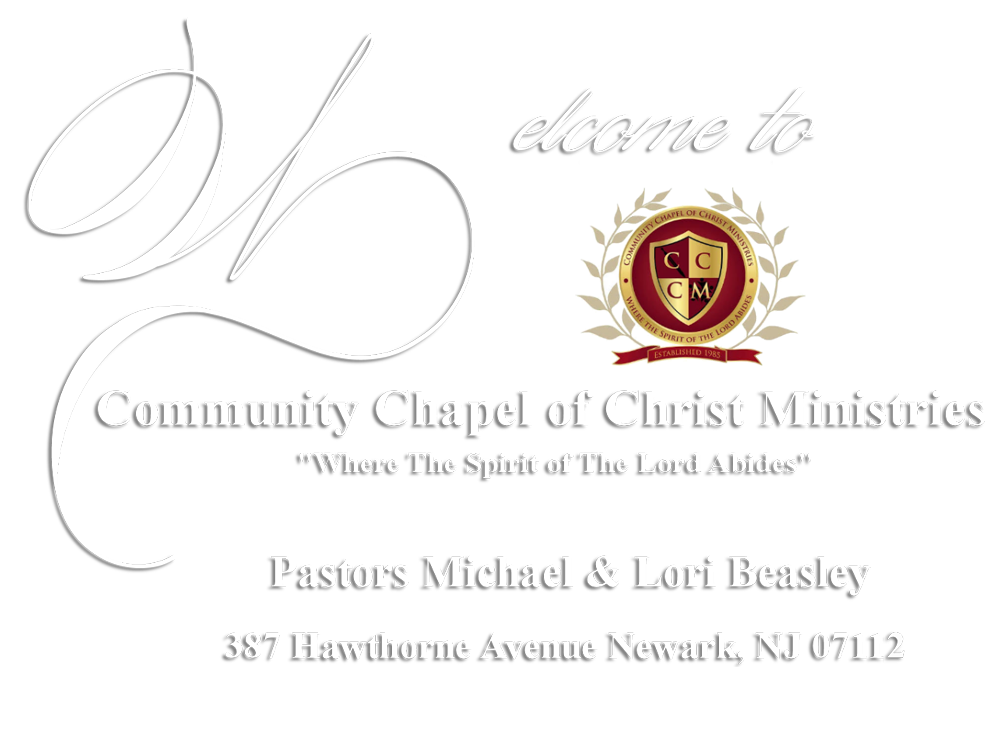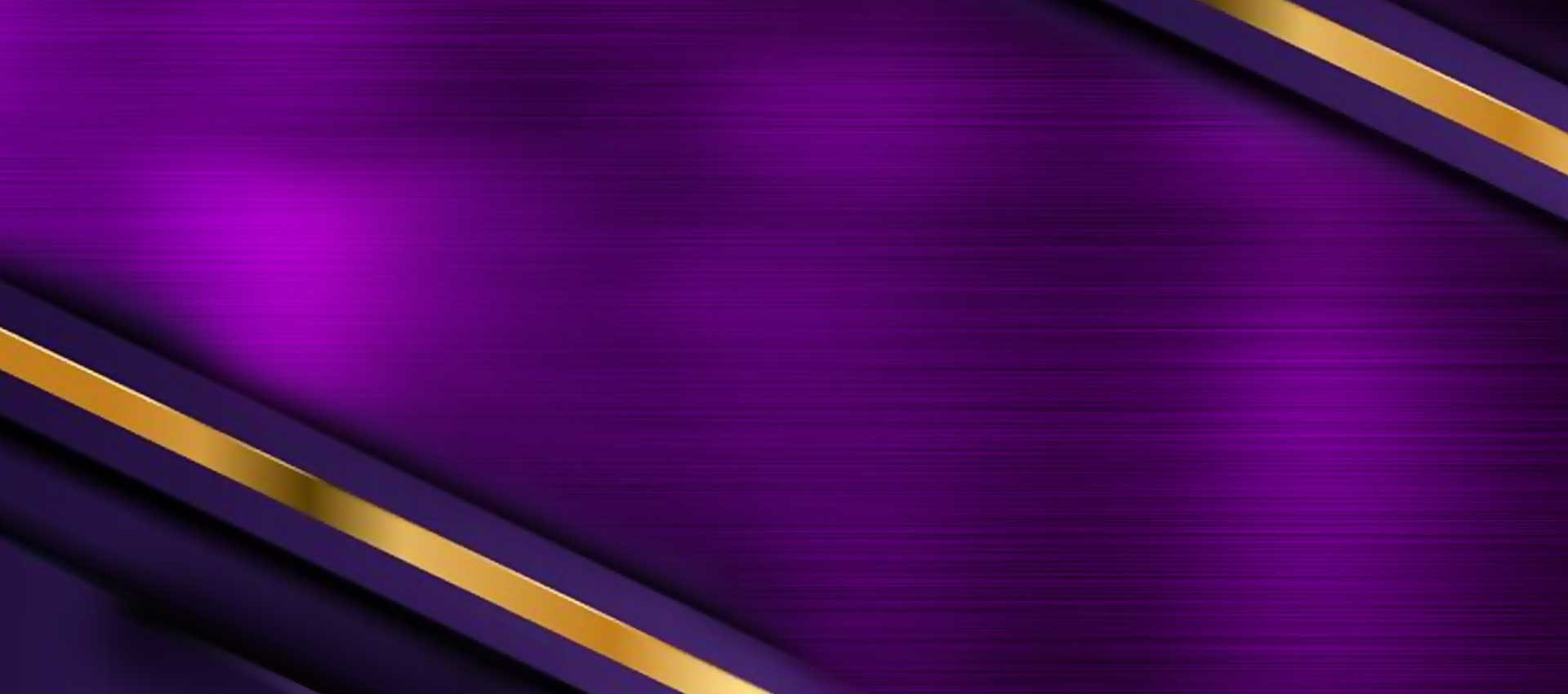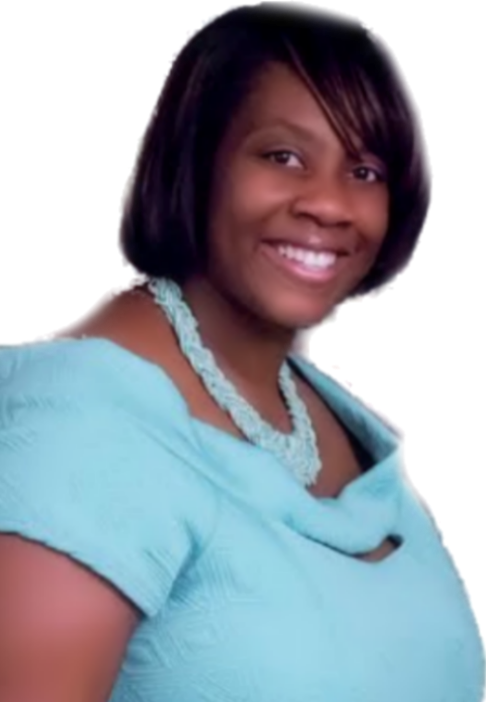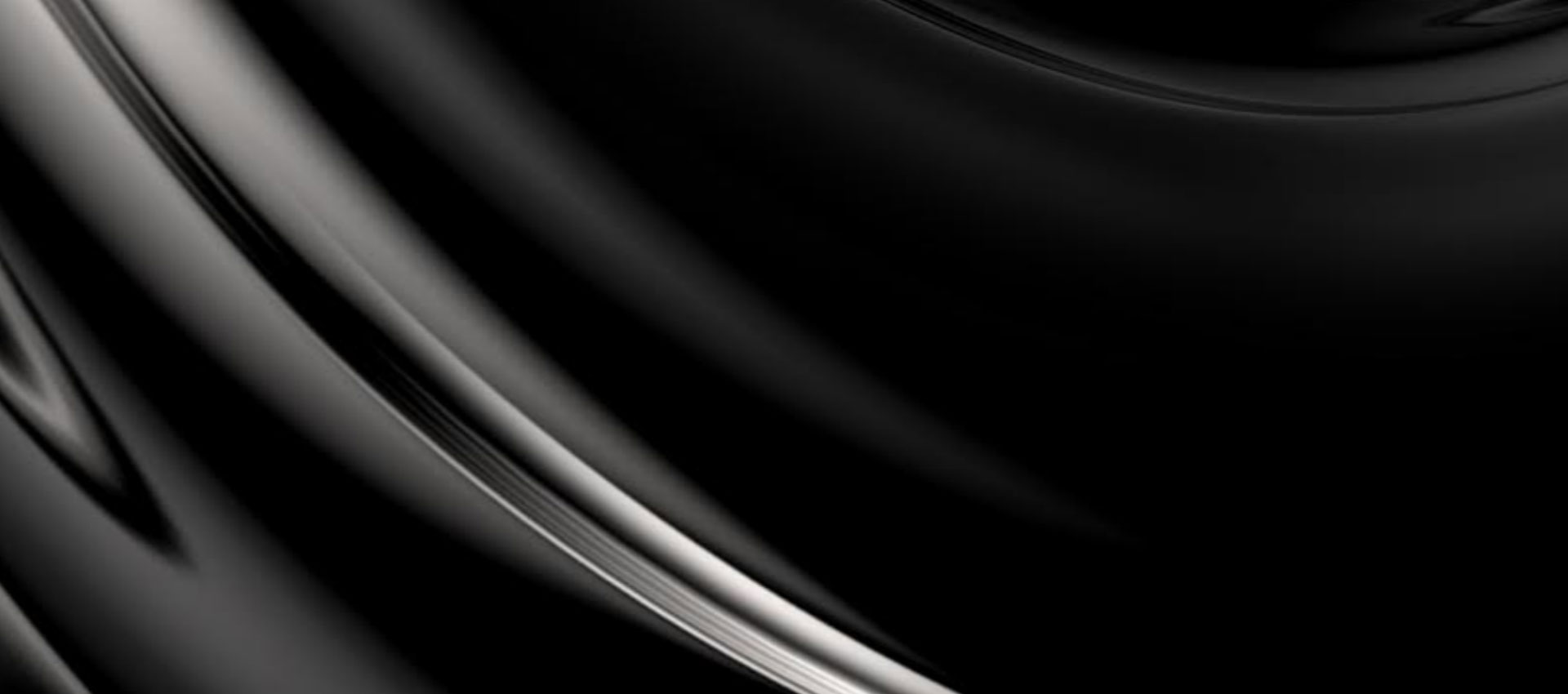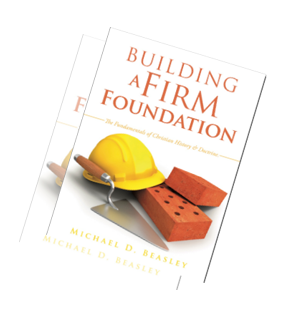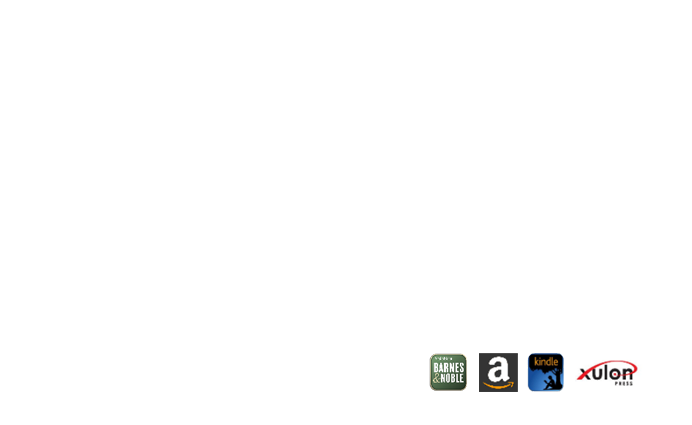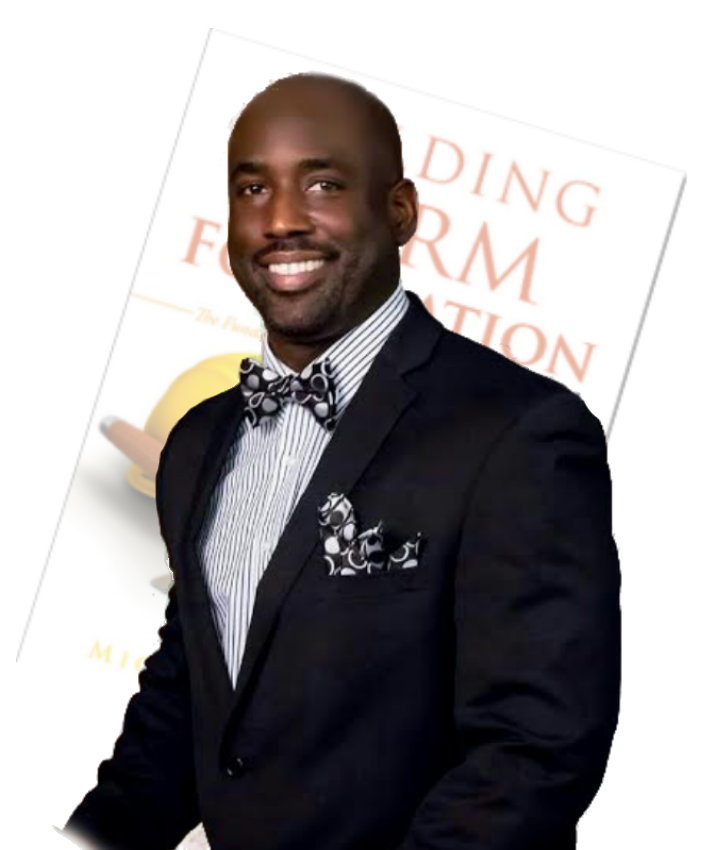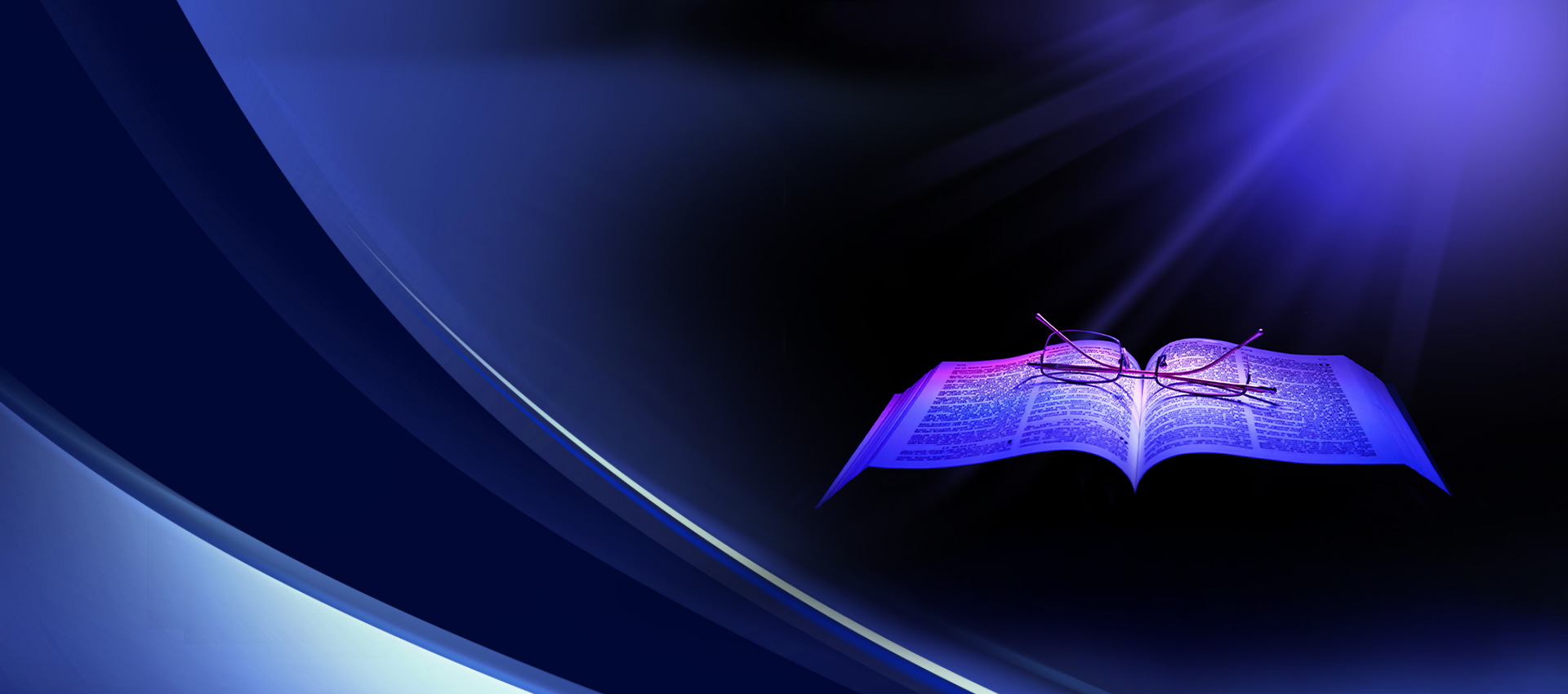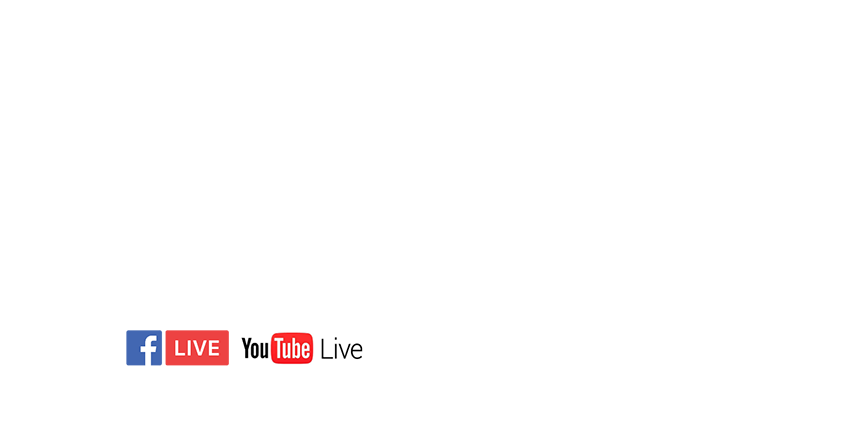 Welcome
We are so thrilled that you decided to visit Community Chapel of Christ Ministries. It is our pleasure to share the gospel, the love story of our Lord and Savior Jesus Christ with our community and those with whom we come in contact. Our ministry welcomes everyone from every walk of life knowing that God so loved the world that he gave his only begotten son and whoever believes in Him will not perish but have everlasting life. We invite you to join us for Sunday Worship and for Wednesday night's Winning in the Word bible study to be inspired, rejuvenated and strengthened. We are committed to supporting you as God meets you at the point of your need.
"We are a ministry rooted in prayer, the Word of God, community service and love."
TESTIMONIALS



Sis. Amirah Daniels

"Community Chapel of Christ Ministries is a family-oriented church full of love and generosity. Most importantly a church where the spirit of the Lord abides. If you want to hear the unadulterated Word of God or if you want to walk into a place and feel welcome like you are apart of the family, I encourage you to visit our house of worship."

Sis. Amirah Daniels




Min. Luis Rivera

"CCCM is where I go to hear a word from the Lord. Small family-oriented and power pack church with so much talent."

Min. Luis Rivera




Sis. Marcina Rivera

"CCCM has encouraged me through the word of God during very difficult times. Which has motivated me to grow in every aspect of my life, causing me to see myself as a winner".

Sis. Marcina Rivera
MAY GOD RICHLY BLESS YOU!​​
GIVE YOUR SUPPORT
In addition to sharing the gospel, it is also our responsibility as representatives of Jesus Christ to assist those in need. Please consider joining us in this effort to feed the hungry, support the sick and to provide for the less fortunate by clicking the "Donate Now" button.